Presented by EMMA ELIZABETH and LOCAL DESIGN, LOCAL MILAN NO.4 will feature 44 Australian / New Zealand designers and will be the largest independent showcase of Australian design to date in Milan.
With a vision to advance awareness and understanding of Australian design amongst a global audience, the exhibition of the designers' work is heavily curated and stylised by LOCAL DESIGN's Emma Elizabeth. Where she invites guests to walk through these editorially arranged sets, that bring the collective of designers together to celebrate colour, texture and sound.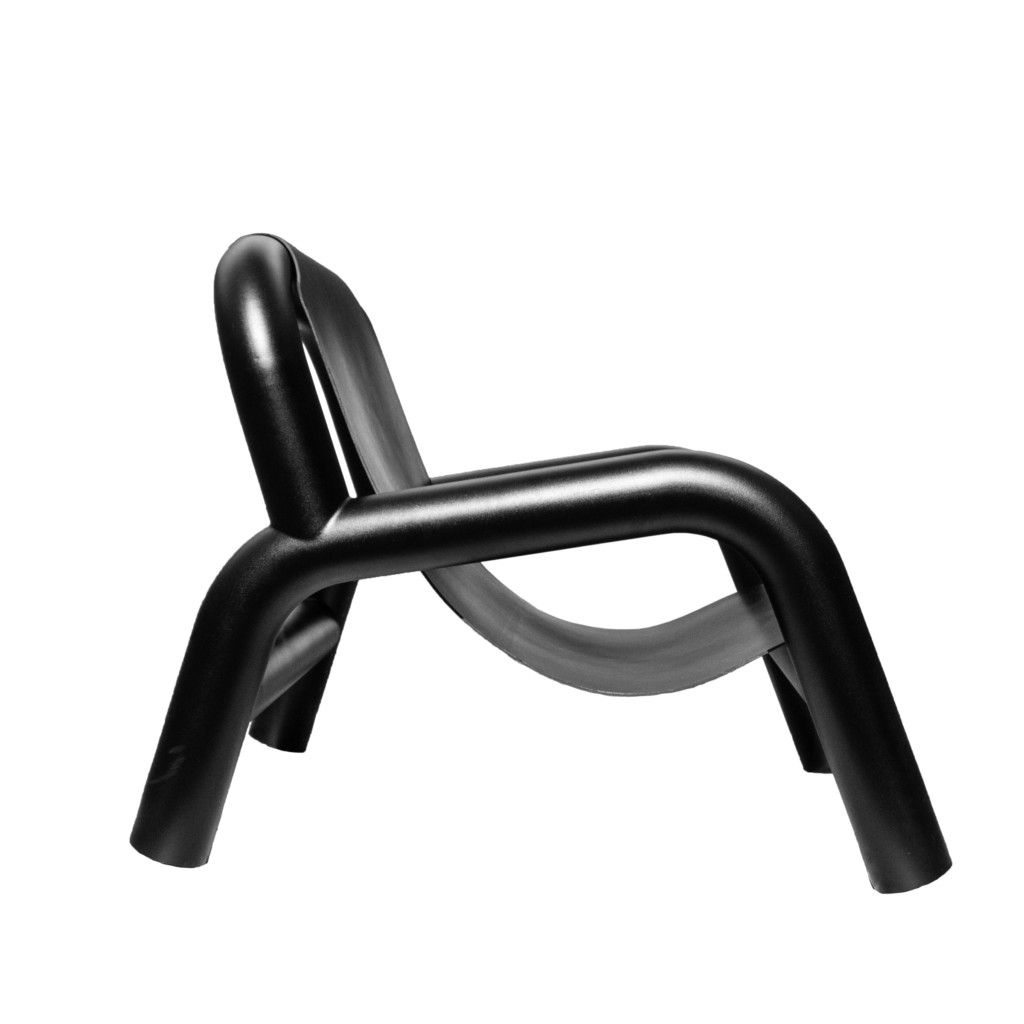 Across the ten rooms and two level Palazzo, formally occupied by Diesel and Moroso the 44 designers pieces will be integrated into the rooms, including pieces from New Volumes ™, nau and an exclusive collection of LOCAL DESIGN works for Lane Crawford, creatively directed by Emma Elizabeth. The bottom level will also play host to the nau cafe, support by Australian furniture brand nau, where guests can take a moment to stop and reflect over refreshments and a quirky Australian snack.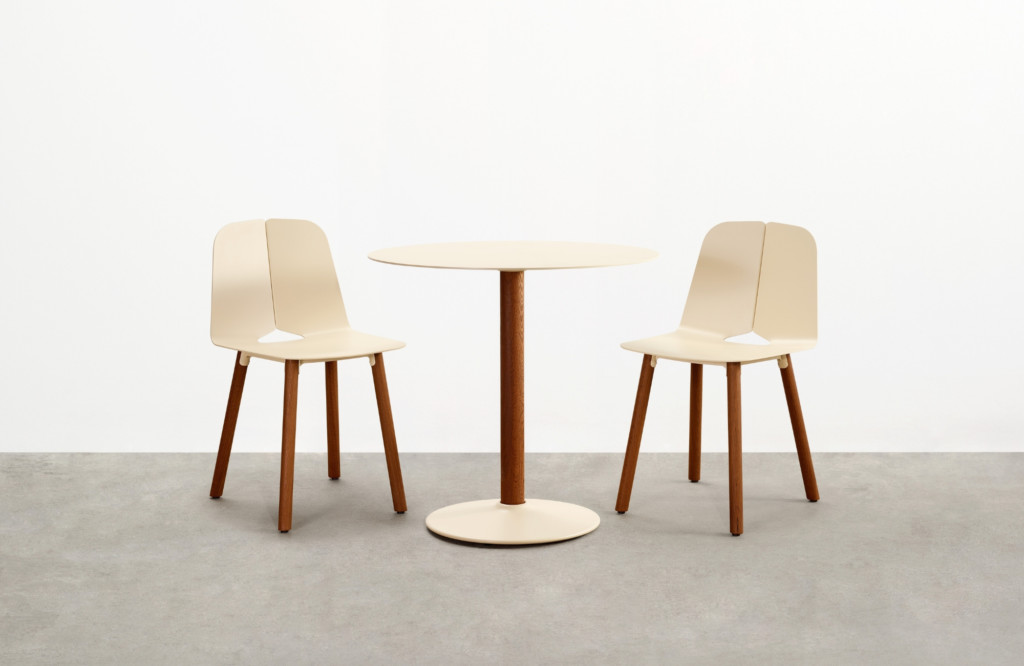 "It's hard to describe Australian design as it draws from so many cultures and influences," says Emma Elizabeth. "The objective of LOCAL MILAN over the past four years has been to present a collective of Australian design that allows guests to start creating their own dialogue in regards to our design industry. In time heightening the global perspective of our Australian aesthetic and style, encouraging and supporting local designers to continue advancing and developing the industry."
The scenography for LOCAL MILAN No.4 will be layered with sponsor materials including: fabric, breeze blocks, stone and custom flora/fauna sculptural moments from Berlin based, Australian floral stylist: Ruby Barber. A bespoke sound scape by Australian DJ and Model, Mason Mulholland will echo contemporary Australian culture through the rooms. With the Milan based, Australian graphic designer and creative director Bradley Seymour putting is visual curiosity spin on the visual identity of the show.